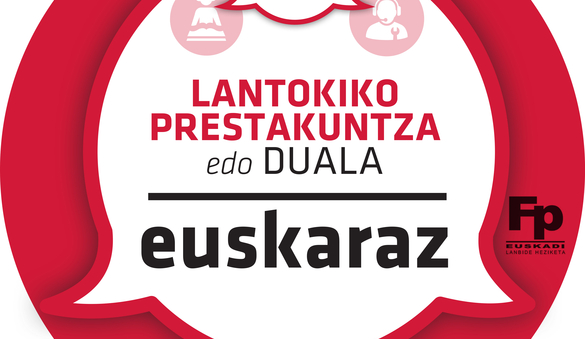 At STERN HIDRAULICA, we are executing the project to promote the LP-Dual in Basque. We are talent! Under the motto Th...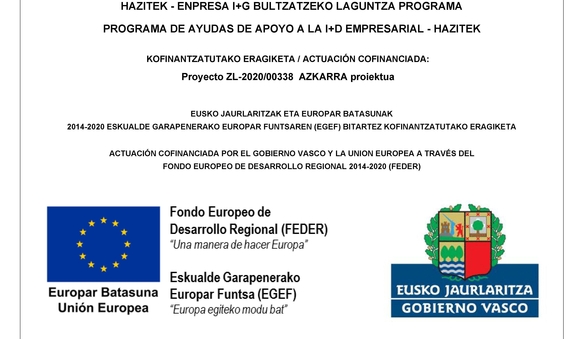 Development of a new family of highly resistant and durable hydraulic cylinders for application in the Naval sector ...
STERN HIDRAULICA S.A. informs all its clients that we are fully operational and developing the same activity, both at...
Stern Hidraulica presents its new video, where you can see in 3 minutes all the products and services that the compan...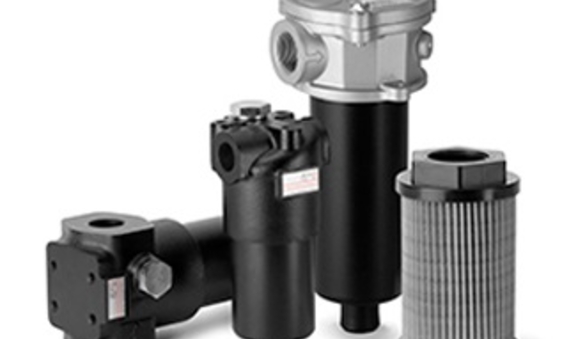 PH: High pressure filter with threaded & flanged ports. With or without by-pass valve. Electrical clogging indicato...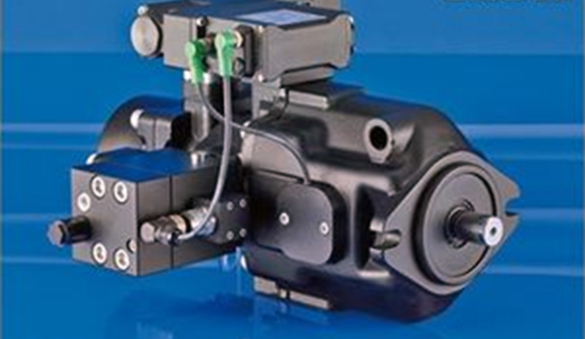 Vane pumps PFE fixed displacement vane pumps are high-performance industrial pumps offering remar...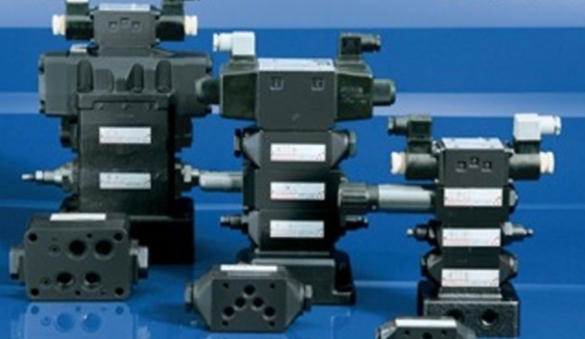 Modular valves A range of ISO modular valves, engineered design, to be packed below ISO solenoid valves Flow to 3...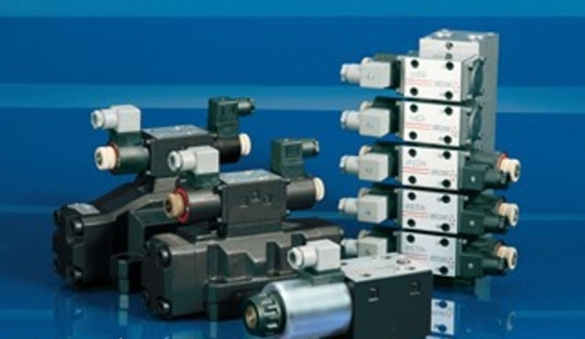 on-off directional controls solenoid valves:spool type direct or pilotedleak free 2 or 3 wayhand lever, cam, hydra...
Digital proportionals Atos proportionals are a full, modular, flexible line of valves to control flow, pressure, dir...