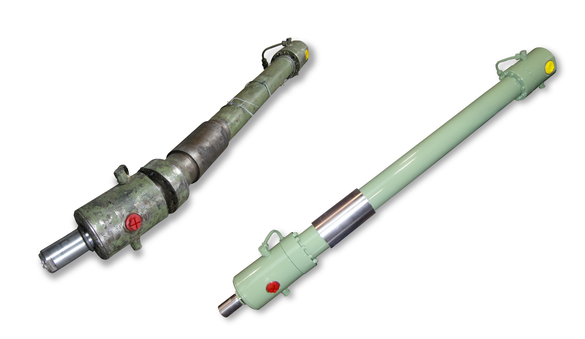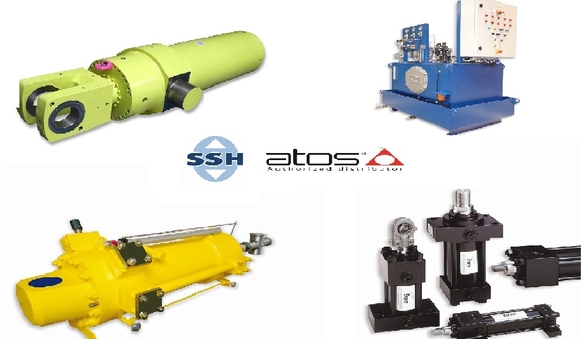 Stern Hidraulica is a company with more than 50 years of experience in the design and manufacture of hydraulic cylind...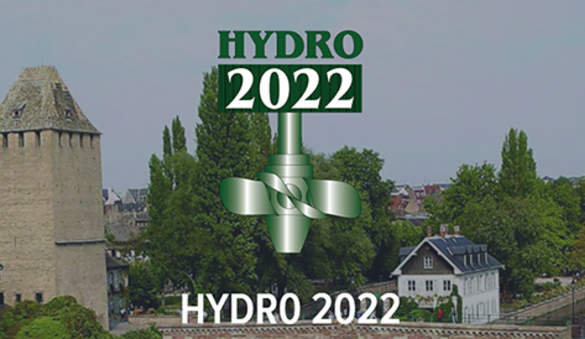 After the success of the Lyon (2009) and Bordeaux (2015) events, the Hydro 2022 conference will finally take place, a...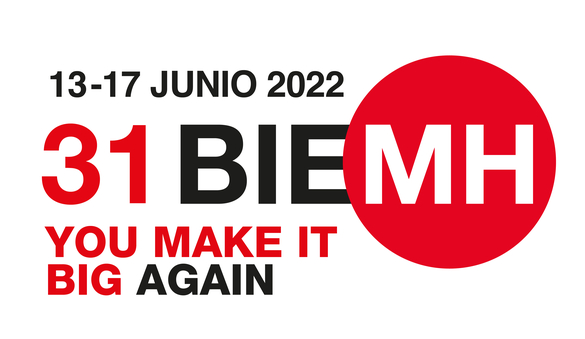 Stern Hidráulica will be present at the BIEMH 2022 that will be held in Bilbao from June 13 to 17, 2022. An edition ...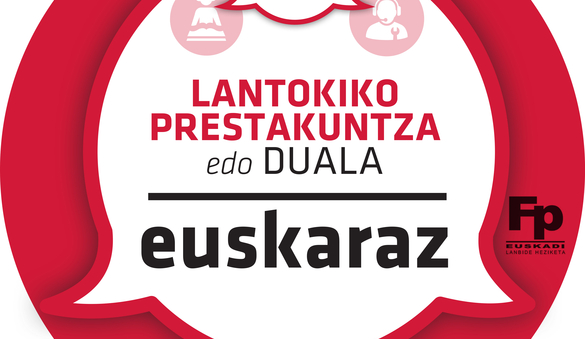 At STERN HIDRAULICA, we are executing the project to promote the LP-Dual in Basque. We are talent! Under the motto Th...