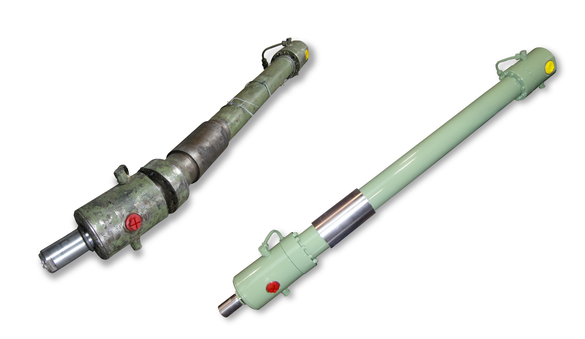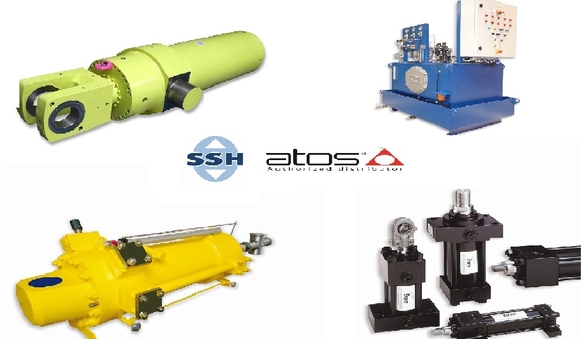 Stern Hidraulica is a company with more than 50 years of experience in the design and manufacture of hydraulic cylind...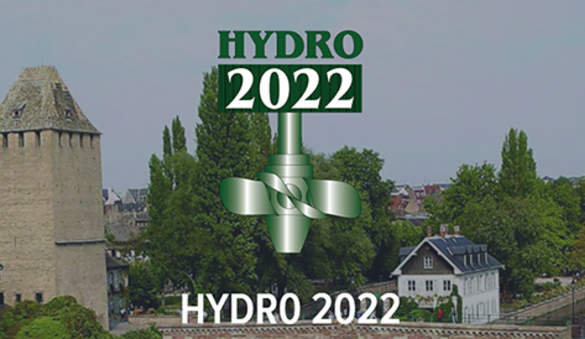 After the success of the Lyon (2009) and Bordeaux (2015) events, the Hydro 2022 conference will finally take place, a...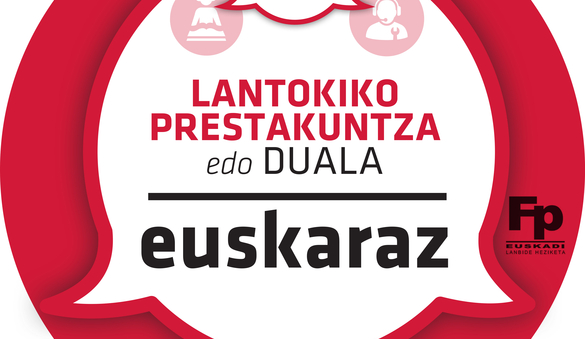 At STERN HIDRAULICA, we are executing the project to promote the LP-Dual in Basque. We are talent! Under the motto Th...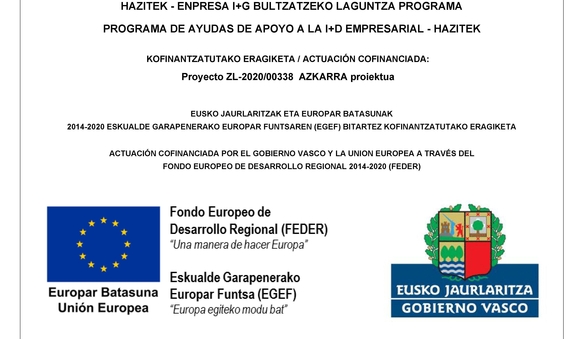 Development of a new family of highly resistant and durable hydraulic cylinders for application in the Naval sector ...
Stern Hidraulica presents its new video, where you can see in 3 minutes all the products and services that the compan...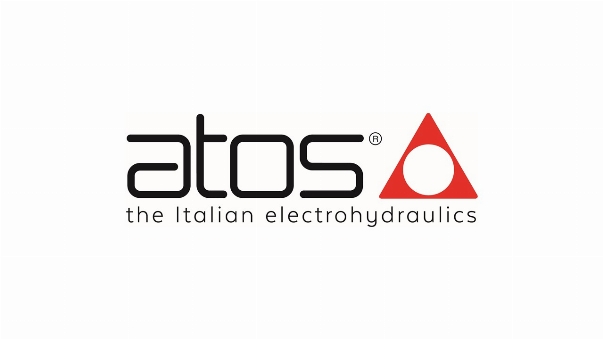 STERN has signed a distribution agreement with ATOS, which will allow us to consolidate the position with a reference...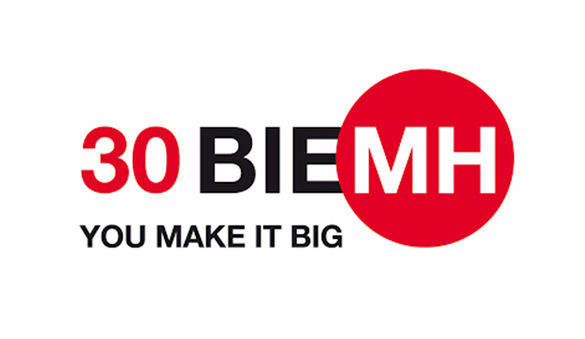 Stern Hidraulica: hall 2, A-63 From May 28 to June 1, the 30th edition of the BIEMH is celebrated, characterized by ...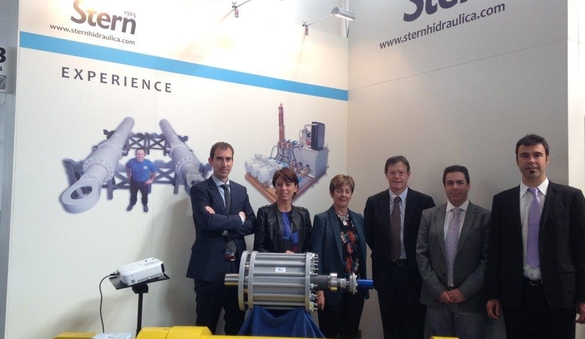 Stern Hidraulica has participated in the last edition of the Hannover Messe 2017, with very satisfactory results, in ...