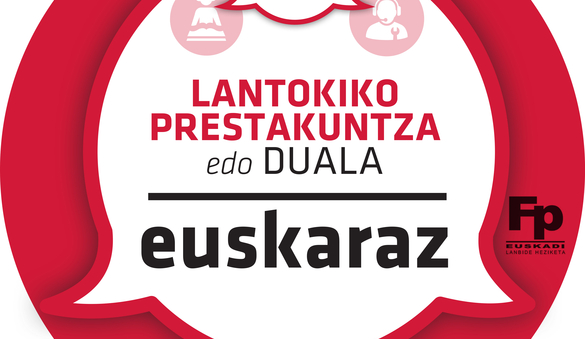 At STERN HIDRAULICA, we are executing the project to promote the LP-Dual in Basque. We are talent! Under the motto Th...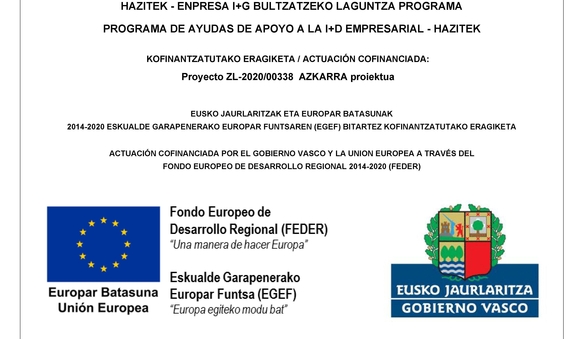 Development of a new family of highly resistant and durable hydraulic cylinders for application in the Naval sector ...
STERN HIDRAULICA S.A. informs all its clients that we are fully operational and developing the same activity, both at...
Stern Hidraulica presents its new video, where you can see in 3 minutes all the products and services that the compan...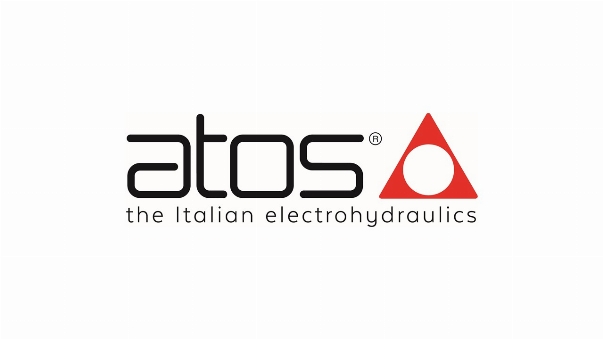 STERN has signed a distribution agreement with ATOS, which will allow us to consolidate the position with a reference...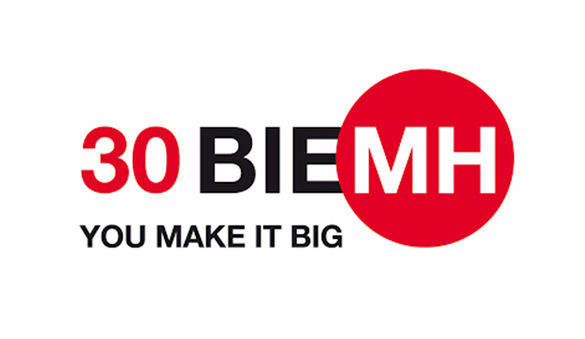 Stern Hidraulica: hall 2, A-63 From May 28 to June 1, the 30th edition of the BIEMH is celebrated, characterized by ...
STERN HIDRAULICA sends you our best wishes for the new year. Everyone at Stern, we thank you for giving us the...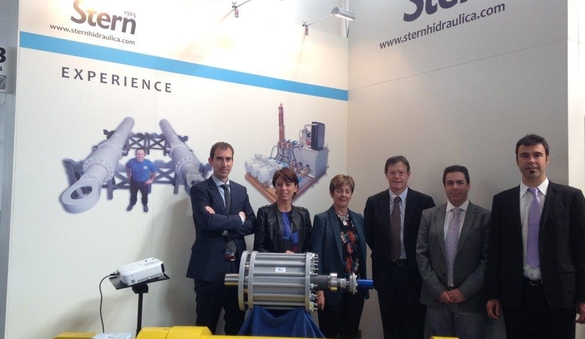 Stern Hidraulica has participated in the last edition of the Hannover Messe 2017, with very satisfactory results, in ...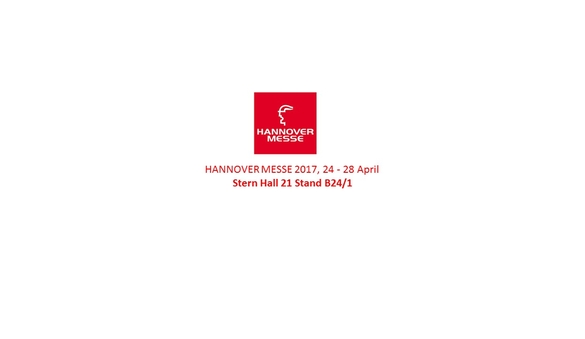 Stern Hydraulics will once again be present at the Hannover Messe 2017, as it is one of the most important fairs in t...